About Mount Takao Support Fund
This fund invests in environmental conservation and increasing tourism attractiveness and offering information to ensure that Mount Takao will still be there to enjoy for future generations. This fund is managed by the Mount Takao Support Fund Management Council, which is located within Hachioji Visitors& Convention Association and organized by public administrations, corporations, local residents' associations, etc.
Please donate today!
A donation box is located at the following three places listed below. Donation is also accepted via wire transfer. Please donate today to the Mount Takao Support Fund. ①Takao 599 Museum ②Takao Tozan Railway Kiyotaki Station ③Musasabi House (Takaosanguchi Information Center)
【Inquiries】 Mount Takao Support Fund Management Council Secretariat (Hachioji Visitors& Convention Association) TC bldg. 5th Fl., 10-2 Asahi-cho, Hachioji-shi, Tokyo  192-0083 Phone 042-643-3115  FAX 042-643-3110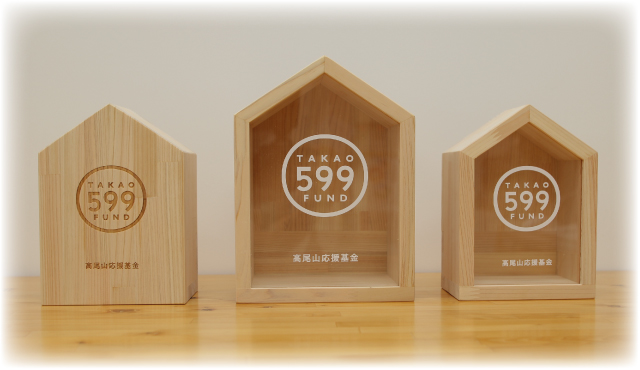 LINK >> HP(internet access)